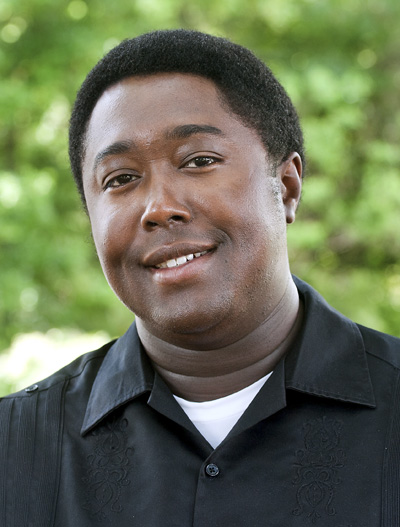 Ryan C. Kelly started working for Halliburton Energy Services immediately after receiving an associate's degree from Trident Technical College in 2006. While Halliburton has operations in more than 80 countries, Ryan spent most of his first year training out of Fort Worth, Texas, learning everything from "Oilfield 101" to equipment theory and practical applications. Now, he enjoys a rewarding salary and benefits as a wireline and perforating engineer stationed out of Odessa, Texas.
Ryan uses electronic tools and computerized systems to record and analyze formations in gas and oil wells.  His job also involves "perforating" - the use of explosives to provide maximum well and reservoir productivity.
Would you say that your experiences at Trident Technical College changed your life?   Why or why not?
Absolutely.  My experiences at TTC taught me to be a more analytical person and skilled professional.
Why did you initially decide to enroll at Trident Technical College?
I figured I wouldn't have a chance competing in the marketplace without some college.
With what credential did you graduate?
Associate Degree of Mechanical Engineering Technology
What were the primary factors that affected your academic success at TTC?
No matter what challenges you have in your personal life, you must continue to go to school.  School needs to be a part of your schedule, like brushing your teeth or eating supper.  Discipline and determination are important contributors to success at any school.
Did you receive any other kind of support from TTC faculty, staff or even your fellow students that was especially helpful for you?  If so, please explain.
I think everyone that attends TTC has gotten support from the staff there.  I know I have.  If it wasn't for Robbie Johnson I would have graduated a semester or two later and that would have affected my current job position.
Do you feel TTC prepared you well for success in this position?  
Yes. You must have analytical qualities to be successful at this job.  I feel the MET program trains you to be more of a technical-minded person.
Where do you see yourself five years from now?
I plan on working overseas in Brazil and doing some offshore work.
Where have your assignments taken you so far?
I've been all over Texas, Michigan, Oklahoma and New Mexico.  No overseas assignments yet. It is too busy here in Texas to be going other places.  People from out of town come here to work.
Is there anything else you would like to share with us?
I've been employed with Halliburton for four years as a wireline engineer, making well over six figures each year - all of that from a two-year degree from TTC. I knew I had to maximize the potential of my degree and getting a job in the energy sector was the way to go.  It's where the money is.