TTC Employees Come Through for Students
TTC faculty and staff have been doing whatever it takes to help students navigate this unprecedented time, remaining laser-focused on what truly matters most: student success and meeting the increasing workforce development needs of our community. 
As if that weren't enough, employees contributed more than $67,000 during the 2021-22 Campus Campaign, motivating students to succeed and inspiring others to give!  
---
The Power of Scholarships
Education feels out of reach for many, even at an institution as affordable as Trident Technical College. That's where TTC Foundation Scholarships come in.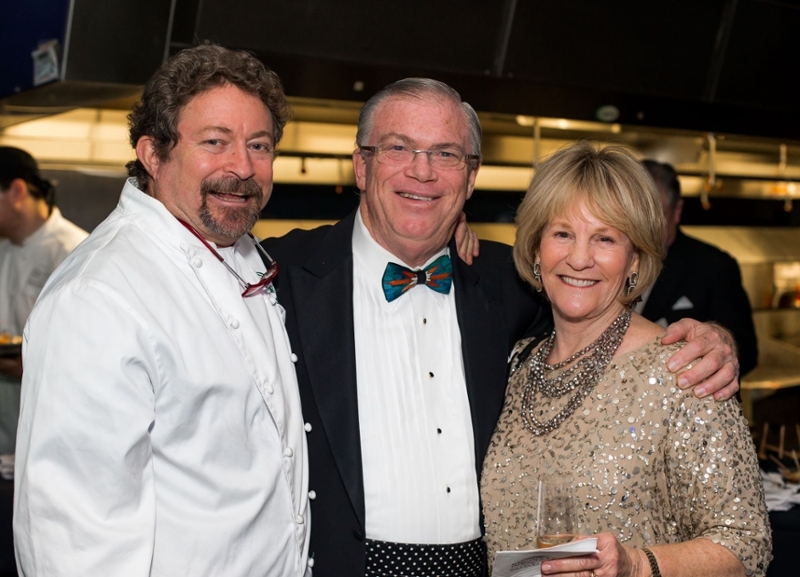 The Hospitality Gene
The Charleston community experienced a significant loss when restaurateur Bill Hall suddenly passed away last year. But his legacy and "hospitality gene" lives on and continues to inspire all who knew him...and some who didn't. 
Signing Day
The Charleston Regional Youth Apprenticeships (CRYA) program celebrated career education with hundreds of students, business leaders, educators, funders and special guests at the Signing Day 2021 event held Thursday, July 29, at the College Center on TTC's Thornley Campus in North Charleston.