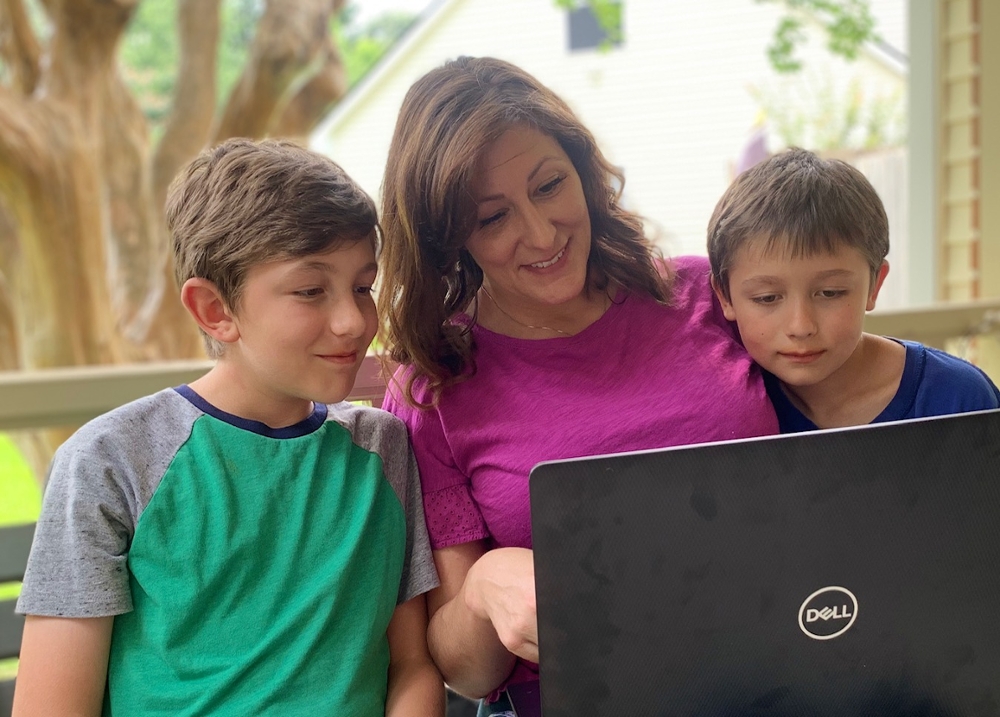 New Laptop is a Game-Changer
When life throws you one challenge after another, you start to appreciate the small wins. For Trident Tech student Kristi Salvo, receiving a new laptop through the Student Urgent Needs (SUN) fund was a game-changer.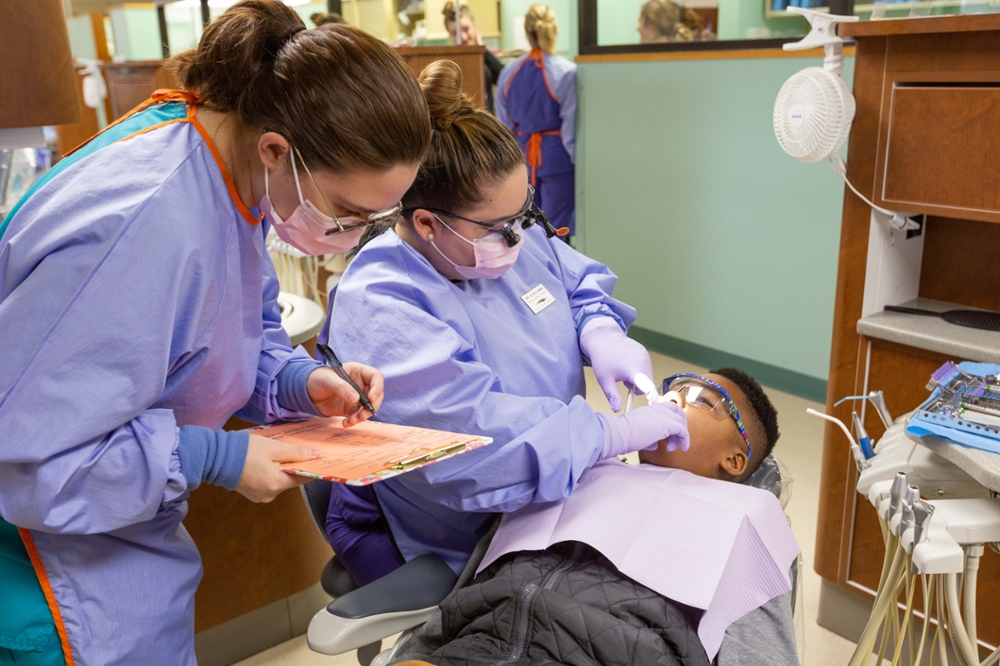 TTC Foundation Receives Awards to Aid Students
In addition to generous gifts from many individual donors, the Trident Technical College Foundation recently received awards from the granting organizations to support TTC students. 

Read More
Alumnus Reconnects 50 Years Later
Robert Anderson hadn't yet graduated from Trident Technical College when he was offered an IT job with the local bank in his Pennsylvania hometown. The year was 1966, and the job was a systems analyst on an IBM mainframe computer located at another company 23 miles away. 
 Read more stories at Change Starts Here, TTC Foundation and Alumni News blog