Student Services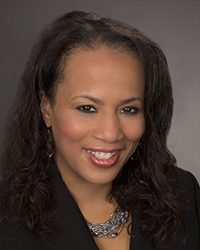 Student Services is here to serve students throughout their educational journey at TTC. We strive to accomplish this by providing programs, experiences and services that support students in reaching their full potential.
There are resources available to help you succeed inside and outside of the classroom. I invite you to take a closer look at the departments listed here.
We are here to help you succeed!

Dr. Patrice Davis
Vice President for Student Services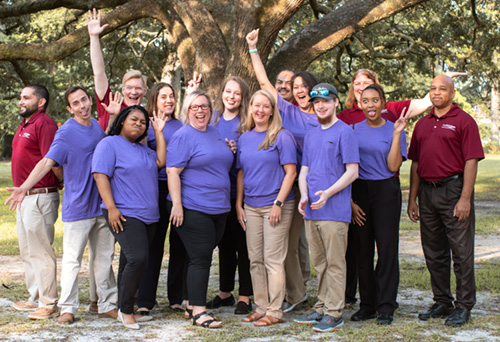 Recruiting staff raises awareness of the benefits of a Trident Technical College education in area high schools, civic groups and more. Recruiters are often the first point of contact for prospective students.
Applying to Trident Tech is the first step in your college journey.  Admissions office staff members can't wait to welcome you to the college.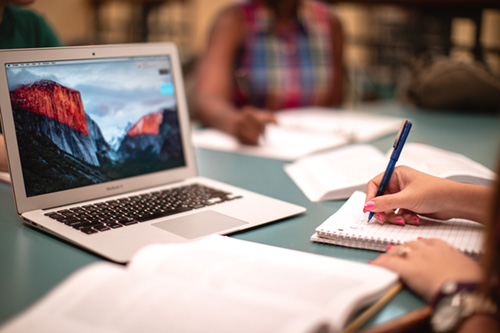 Whether you are taking a make-up test, a placement test or a certification test, Trident Tech offers quiet spaces on all of its campuses and sites so you can perform at your best.
Trident Tech's Educational Opportunity Programs consist of several federal grant educational outreach programs targeted to serve and assist students.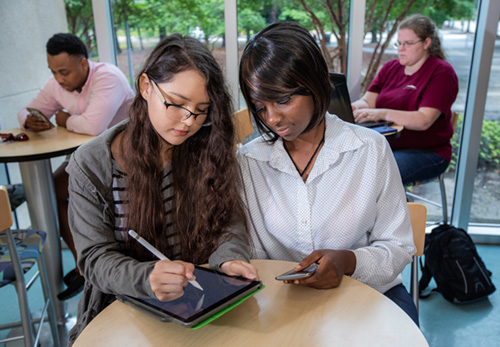 Financial aid doesn't have to be confusing. The financial aid experts at Trident Tech guide students through the process and provide valuable resources. Learn how you can keep college costs low with scholarships, grants, work study programs and more.
We know that coming to college can be a big decision, and staff members at The Hub want to help make the process as smooth as possible. Meet your navigator, who can answer questions and guide you as you enroll.
Scholars Network is a TRiO Student Support Services program designed to assist students in transitioning to college successfully.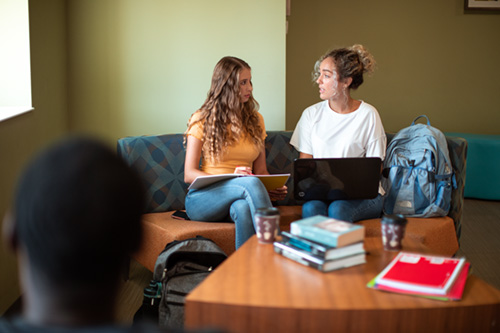 The Registrar's office provides support for the college's academic programs and policies. In keeping with FERPA, the Registrar's office ensures the integrity, confidentiality and security of student academic records.
The Student Resource Center helps students use online tools and software to navigate academic processes related to registration, advising, coursework and transfer.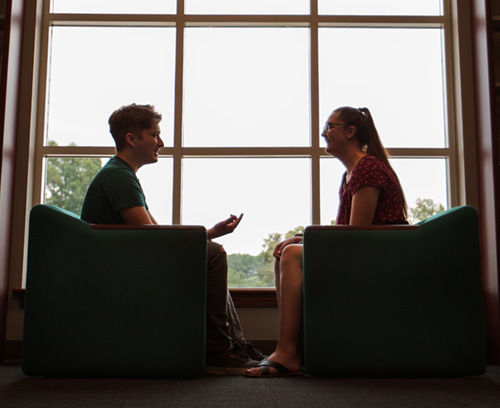 Trident Tech cares about your well-being. Personal, academic and career counseling is available to TTC students and prospective students in crisis intervention, stress management, career counseling and more.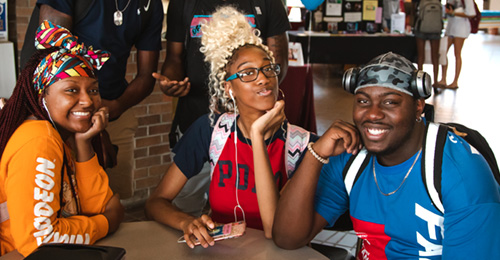 Student life at Trident Tech is active and engaging. Deepen your student experience and make connections with people and resources that can make a positive impact for years to come.
Balancing college, work and life is a difficult process. Trident Tech can help you improve your grades, choose a career, juggle classes and prepare for life after college.
Educational Talent Search (ETS) is a federally funded program that provides information and support to help middle and high school students excel academically.
The Upward Bound Math and Science Center (UBMSC), a TRIO Program, serves high school students from Berkeley County who have demonstrated both aptitude and interest in science and/or mathematics.