Upcoming Events
Learn about the college and how to become a Trident Tech student at a Virtual Open House. 
Make your career day, college night and other events even better with our professional and informative presentations. The experts at Trident Technical College are ready to talk to you about financial aid, applying to college, career opportunities, saving money on tuition with the S.C. Education Lottery and LIFE Scholarship, counseling and disability services and more.
Student Ambassadors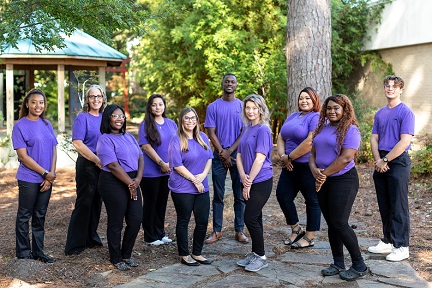 The TTC Student Ambassadors is an elite group of current students who assist the TTC Recruiting office at recruiting and other events. The Student Ambassadors share their personal perspectives on student life on campus, academics and all aspects of the TTC experience.
Contact us to see if we will be at your local high school soon.
Learn more about our Student Ambassadors
How we can help you
Represent the college in the community
Classroom presentations and visits at high schools and GED programs
Tri-county community, military and business events
Campus tours (individual and group)
Our Recruiting Team will
Help you through the application process.
Answer questions about our degree and certificate programs and help you determine what's best for you.
Connect you with additional resources for testing, advising, financial aid and more!
How to Apply to Trident Technical College
Applying to the college is easy (and free)!
Hear From Our Student Ambassadors
Student Ambassadors share why they chose Trident Technical College, what they like best about the college and what they think about their instructors.
For more videos, click here.
Contact Us
843-574-6702
InfoCenter.TTC@tridenttech.edu
Our Staff
Promoting Positive Community and Economic Growth in the Tricounty Community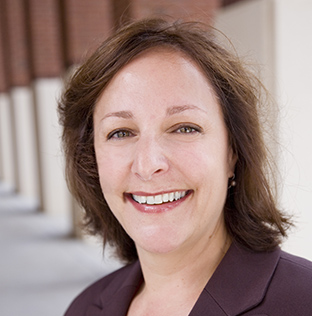 Kathleen Roukous
Director of Recruiting
Kathleen.Roukous@tridenttech.edu
Kathleen moved to Charleston from Newport, R.I. She studied Education at the University of Rhode Island and proceeded to work in the non-profit environment assuring clients success in the community. Passionate about the water and looking for a change, the move south was a natural fit.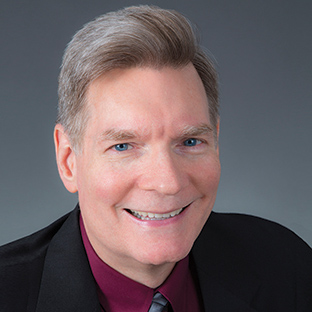 Mark Yearty
High School Recruiter
Mark received his bachelor's degree at Charleston Southern University and his master's degree at The Citadel. He enjoys his family and his church, has a love for all animals, and his favorite team is the Carolina Panthers. Mark is happy to help potential college students with the journey toward their degrees.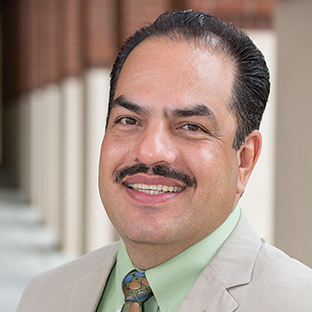 Allan Barboza
High School Recruiter
Allan is a native of Costa Rica and a graduate of Trident Technical College and Southern Illinois University. After working in TTC's Registrar's office for four years, he was hired by Student Services as a Recruiter. He loves going out into the schools and into the community, meeting potential students, and sharing his knowledge about TTC.
Jean Brooks
Workforce Military Recruiter
Jean is an Army veteran with an AA Degree in Office Systems Technology from TTC. She received her Bachelor of Science Workforce Education and Development from Southern Illinois University-Carbondale.
Jasmine Salley
Administrative Assistant
Jasmine.Salley@tridenttech.edu
Jasmine is a Charleston native and a TTC graduate. After completing the Human Services program here at TTC she decided to further her education at Saint Leo University majoring in Psychology: Clinical Counseling. She knows this is the perfect fit because she enjoys helping others achieve their goals and assisting them in any way to reach them. She is very passionate about mental health and is always seeking both medical and holistic ways to improve it. 
Jamal Taylor
Information Specialist
Jamal is a Charleston native and a graduate of Charleston Southern University. He enjoys spending time with his family and being involved with the Young Adult Ministry at Joshua United Methodist Church, in a leadership role. Jamal is very proud to be assisting both TTC students and potential students. He's happy to play a part in helping them move toward academic success!
Kristy Griffin
Call Center Operator
Kristy.Griffin@tridenttech.edu
Kristy is a Beaufort native and a previous student/work-study at Trident Technical College. She received her Bachelor of Arts degree in Psychology Specialization in Clinical and Counseling from Saint Leo University. She loves to spend time with her family, going to church, reading and exercising. Kristy enjoys guiding TTC students to their education path and believes that every student has what it takes to be successful!