Upcoming Events
Learn about the college and how to become a Trident Tech student at a Virtual Open House. 
Make your career day, college night and other events even better with our professional and informative presentations. The experts at Trident Technical College are ready to talk to you about financial aid, applying to college, career opportunities, saving money on tuition with the S.C. Education Lottery and LIFE Scholarship, counseling and disability services and more.
Student Ambassadors
The TTC Student Ambassadors is an elite group of current students who assist the TTC Recruiting office at recruiting and other events. The Student Ambassadors share their personal perspectives on student life on campus, academics and all aspects of the TTC experience.
Contact us to see if we will be at your local high school soon.
Learn more about our Student Ambassadors
How we can help you
Represent the college in the community
Classroom presentations and visits at high schools and GED programs
Tri-county community, military and business events
Campus tours (individual and group)
Our Recruiting Team will
Help you through the application process.
Answer questions about our degree and certificate programs and help you determine what's best for you.
Connect you with additional resources for testing, advising, financial aid and more!
How to Apply to Trident Technical College
Applying to the college is easy (and free)!
Hear From Our Student Ambassadors
Student Ambassadors share why they chose Trident Technical College, what they like best about the college and what they think about their instructors.
For more videos, click here.
Contact Us
843-574-6702
InfoCenter.TTC@tridenttech.edu
Our Staff
Promoting Positive Community and Economic Growth in the Tricounty Community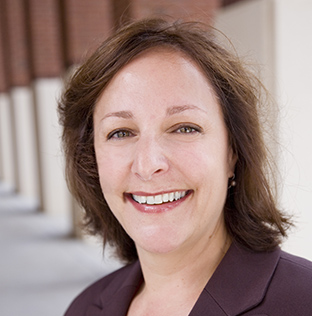 Kathleen Roukous
Director of Recruiting
Kathleen.Roukous@tridenttech.edu
Kathleen moved to Charleston from Newport, R.I. She studied Education at the University of Rhode Island and proceeded to work in the non-profit environment assuring clients success in the community. Passionate about the water and looking for a change, the move south was a natural fit.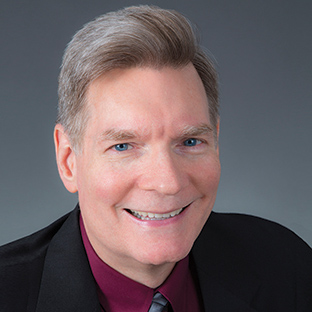 Mark Yearty
High School Recruiter & Education Specialist
Mark received his bachelor's degree at Charleston Southern University and his master's degree at The Citadel. He enjoys his family and his church, has a love for all animals, and his favorite team is the Carolina Panthers. Mark is happy to help potential college students with the journey toward their degrees.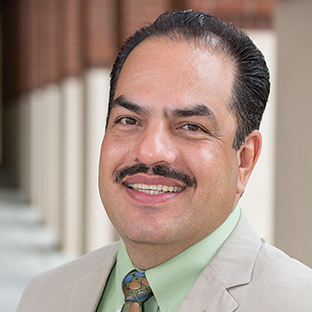 Allan Barboza
High School Recruiter & Hispanic Recruiting Coordinator
Allan is a native of Costa Rica and a graduate of Trident Technical College and Southern Illinois University. After working in TTC's Registrar's office for four years, he was hired by Student Services as a Recruiter. He loves going out into the schools and into the community, meeting potential students, and sharing his knowledge about TTC.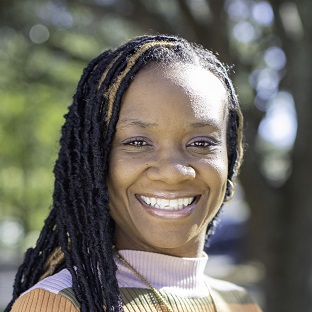 Leslie Gillard
Administrative Assistant
Leslie.Gillard@tridenttech.edu
Leslie is an Army veteran and a native of Charleston, SC. She enjoys spending time with family and friends and trying new foods. Leslie also attended TTC her Senior year in high school as a dual enrollment student and is happy to be back at TTC to help current and future students.
Chantal Hilton
Information Specialist
Chantal.Hilton@tridenttech.edu
Chantal is passionate about human relations, encouraging and mentoring all others in becoming their best self. She welcomes every opportunity to learn, achieve and always promote her surroundings. She is a graduate of Trident Technical College with an extensive work history in diverse settings. She loves her family and friends, strong in her faith, finds the beauty in all things, and strives to find balance every day.
Veronica Polite
Part-time Call Center Operator
Veronica.Polite@tridenttech.edu
My name is Veronica Polite. I am a native of Charleston, SC. I have been employed at TTC since May 2014 working in the Human Resources department as an administrative specialist. I am now working with the Recruitment department as a PT Call Center Operator. I enjoy providing exceptional customer service to our callers.