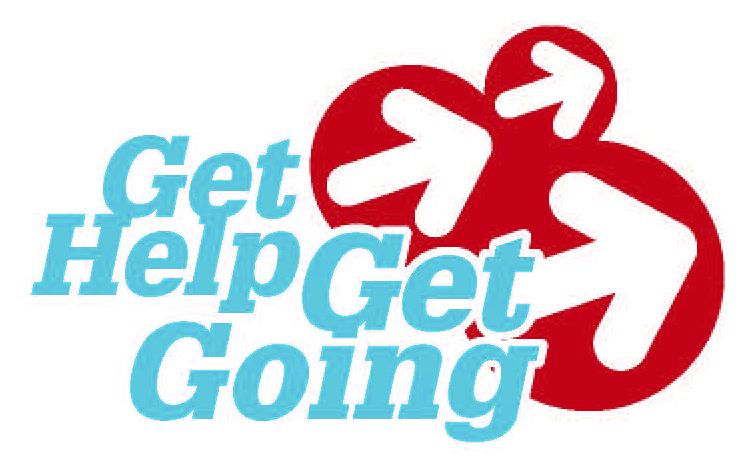 Express Enrollment Day
June 8, 10 a.m. - 4 p.m.
Trident Technical College - All five campuses
Get help applying to the college and with the next steps.
We'll help you with:
New students, apply to the college for free; bring high school diploma or an official high school transcript and your driver's license or government-issued ID card.
Transfer students, bring college transcripts.
Returning students, bring driver's license or government-issued ID and unofficial transcript from previous institution(s) attended, if possible.
This includes help with completing the Free Application for Federal Student Aid (FAFSA). Please bring:
Your and/or your parents' 2021 federal tax returns,
Social Security number,
Driver's license,
Verification of any untaxed income, and
Alien registration number (for eligible noncitizens).
You are not required to take the Next-Gen ACCUPLACER Placement Test if you have a final, official high school transcript with a weighted GPA of 3.0 or higher from the last five years or qualifying SAT or ACT scores. There are multiple ways to determine placement in college-level courses at TTC. Once you are admitted, please check with your navigator or academic advisor to see if the ACCUPLACER is necessary.
If you plan to take the placement test you will need:
A valid picture ID (school ID, driver's license, passport or military ID
Last four digits of your Social Security number
You will be introduced to "Navigate to Success." Learn more about Navigate and the services available in The Hub. Navigate offers academic planning tools to help you complete all important enrollment steps. New students are assigned a personal navigator within 1 to 3 business days of applying to the college.