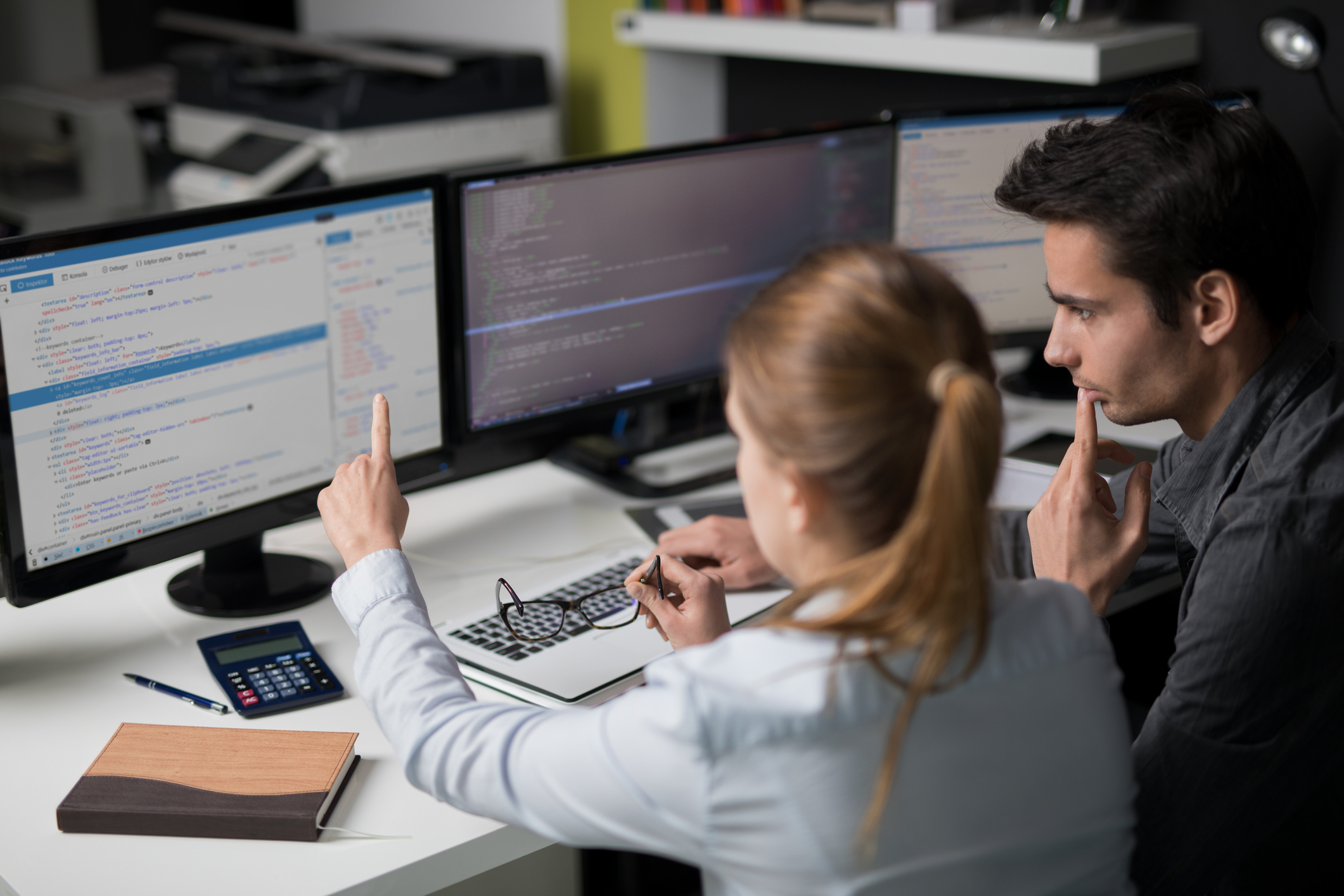 The IS/NSM Advisory Committee members provide the vital link between industry and the classroom. Committee members have extensive expertise in their field, which is invaluable to faculty in the development, operation and evaluation of academic programs. The IST/NSM advisory committee is actively engaged in the long-range planning of the IST/NSM programs.

Some of the committee responsibilities include:
Reviewing curriculum for relevance to the changing needs of the community, providing insight into the employment needs in the College's tri-county service area (Charleston, Berkeley, and Dorchester)
Creating cooperative relationships with local businesses, professional organizations, government agencies, and corporations
Assisting with placement of program graduates
Promoting the programs and college in the tricounty area.