Each year, the college organizes multiple events that attract a variety of different audiences. 
All event sponsorship opportunities include print, email and social media exposure and event-specific benefits may include sponsor message/remarks, booth/table presence and distribution of company materials. All events listed are held at the Thornley (formerly Main) Campus on Rivers Avenue.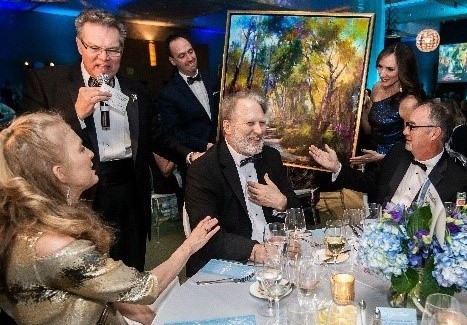 At TTC's signature fundraising event, 600 business leaders and philanthropists help raise more than $600,000 for scholarships and TTC Foundation programs. The evening includes silent and live auctions and cuisine prepared and served by  Culinary Institute of Charleston faculty and students. 
For more than 30 years TTC has organized a day-long academic competition that now attracts over 1,500 public school students in grades 6-12. Through individual and team competitions, Quest recognizes top students and schools in a variety of subjects and occupational skill sets.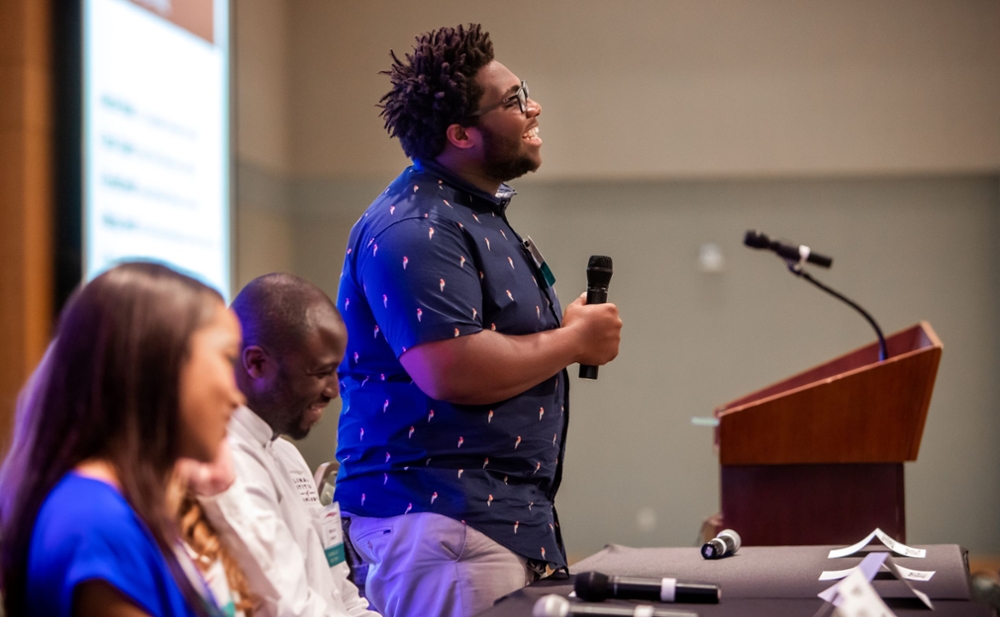 TTC Foundation Scholarship Luncheon
This inspiring event welcomes more than 350 scholarship donors, recipients and guests to recognize the generosity of donors and their impact on students. Highlights include a featured donor and a scholarship recipient panel moderated by TTC President, Dr. Mary Thornley. 
A must-see event for thousands of Lowcountry car enthusiasts since 1992, the Spin-off showcases hundreds of cars, trucks and motorcycles. Proceeds benefit the Automotive Technology program.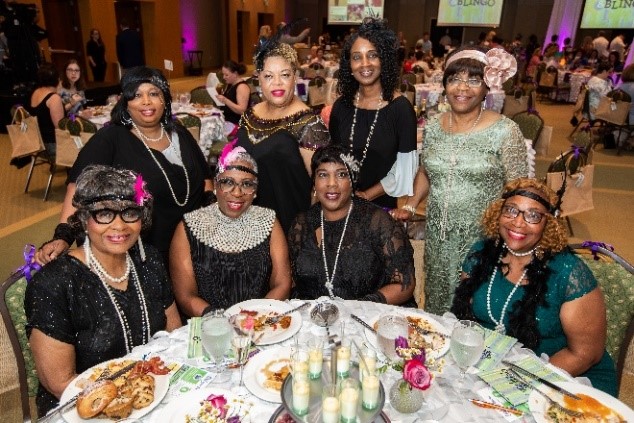 The newest fundraising event of the college features an afternoon of bingo, food and philanthropy. Guests enjoy a mouthwatering brunch prepared by the Culinary Institute of Charleston faculty and students, a full bar, rounds of bingo and great prizes complete the day!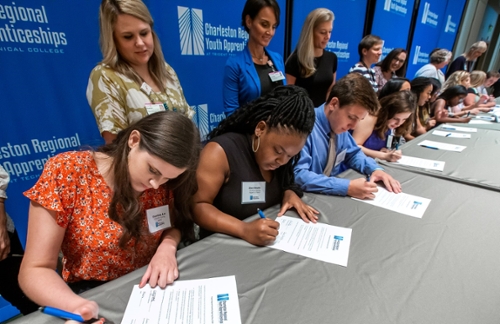 The Charleston Regional Youth Apprenticeship signing day celebrates career education with 400 students, business leaders, educators, parents and special guests. This breakfast event brings together new participants and their sponsoring employers as they sign their apprenticeship agreements.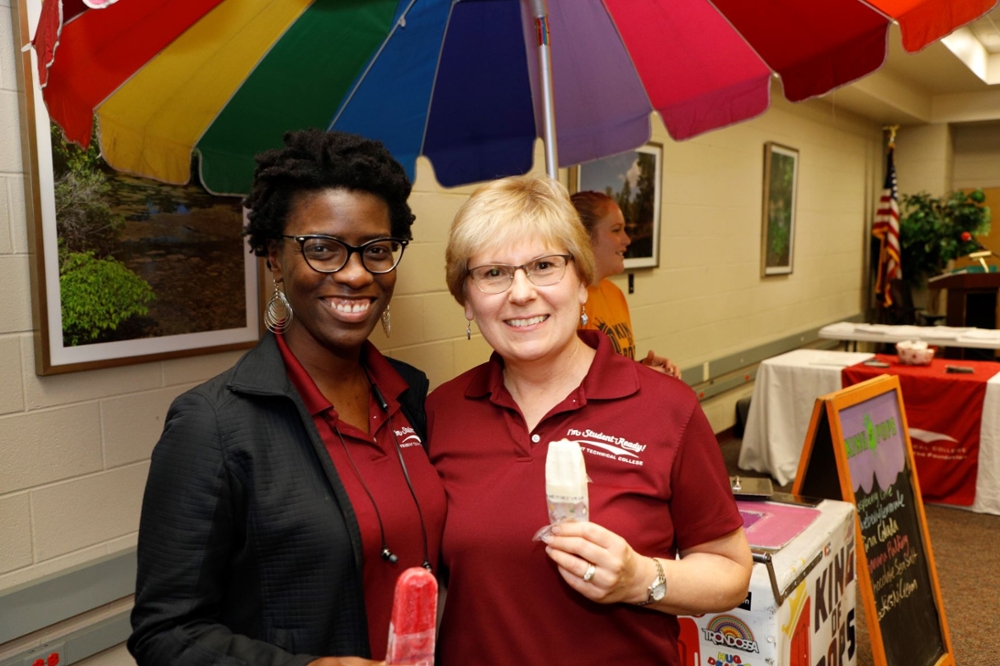 TTC employees have a long history of giving back to the college through the Campus Campaign. Each year 80% of employees give more than $70,000 to Foundation programs, funding scholarships, equipment requests and more.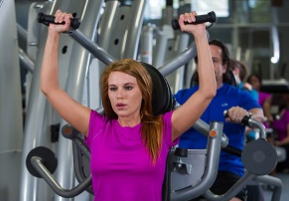 Win With Wellness Employee Challenge
Interested TTC employees participate in a ten-week team wellness challenge, offered through the TTC InterTech Group Wellness Center. Teams compete for individual and team prizes by accumulating points for various wellness activities. 
Academic Advisory Committee Breakfast
Each TTC academic program has an advisory committee comprising local business and industry representatives who share information about developments in the related industry sector and provide suggestions for improving curriculum and training equipment. The breakfast, hosted by TTC President Dr. Mary Thornley, is provided to thank more than 500 committee members for their service and includes college and program updates.