To Trident Tech students, your support is about so much more than money.
By investing in their future, you are telling students that you believe in them and are rooting for them to succeed.
You are reassuring them that they are doing the right thing and inspiring them to push forward to reach their goals.
When you make a gift to Trident Technical College, you are educating, accelerating and inspiring. 
The Minigrant Program provides funds for instructional equipment, like the materials that are available in the Nursing Resource Center (NRC).
Last year $119,804 was awarded for 93 minigrants.
Learn More
There are more than 100 scholarship funds available to students through the TTC Foundation.
A total of $456,208 in scholarships was awarded to students last year!
Learn More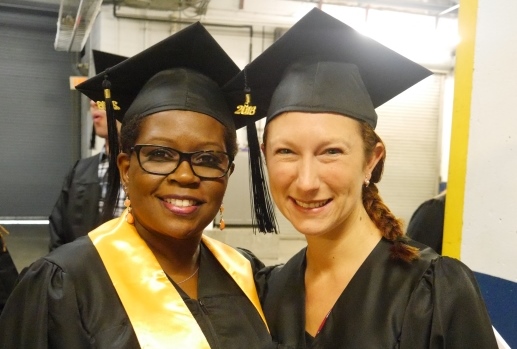 To provide professional and personal growth opportunities for faculty and staff, the Trident Technical College Foundation will provide financial support for full-time permanent employees to take credit courses.$135,505 was awarded last year in tuition assistance.
Learn More