Apprenticeships are flexible training programs that cultivate highly skilled workers who meet the workforce demands of a competitive global economy.


Trident Technical College's Division of Apprenticeships and Employer Partnerships educates and assists Berkeley, Charleston and Dorchester County companies in growing their workforce by developing United States Department of Labor Apprenticeship programs and connecting companies with aspiring apprentices who are seeking rewarding careers.
ASPIRING APPRENTICES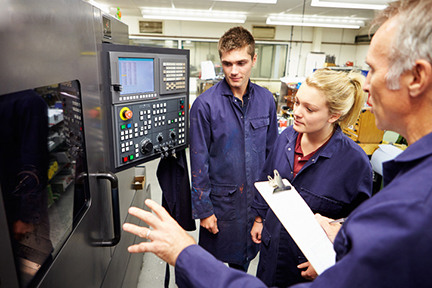 Do you know what the in-demand jobs are for the Charleston region?

Would you like to be paid to learn a skill in a high-demand field?
If so, a company sponsored apprenticeship may be the answer you have been seeking. For more information on apprentice occupations, eligibility requirements and how to get started, click here.
EMPLOYER PARTNERS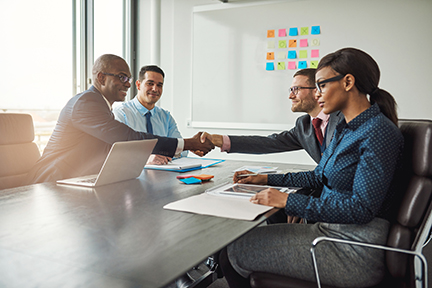 Do you struggle with finding skilled workers?

Are you looking for alternative ways to recruit for high-demand positions?
If so, an apprenticeship may be your solution. For more information on how to partner with TTC and start your own apprenticeship program, click here.