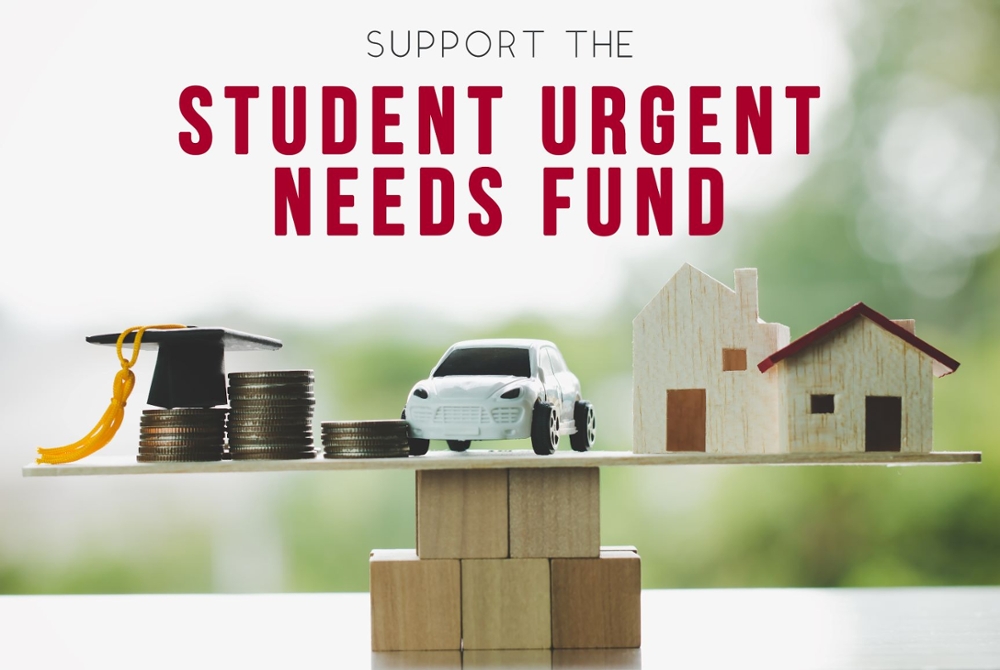 Trident Tech Students Already Face Challenges.
For students who are on their own and have jobs for which they do not get paid time off, an unforeseen financial emergency can be devastating.
As we have seen in the past several years with hurricane evacuations, students lose wages, get behind on bills and are sometimes forced to choose between continuing their education and having electricity, a car to drive or food for their family.
 During this unprecedented time of uncertainty, one thing is for sure: many students will need financial assistance in order to continue their education and stay in college.
If you would like to help, please make your gift to the Student Urgent Needs Fund today.
---
Jumping Hurdles
Single mom Christina Hampton was working two part-time jobs and taking classes when the threat and aftermath of Hurricane Florence almost caused her to have to drop out of school. 

Read more about how the Student Urgent Needs Fund helped.