Executive Committee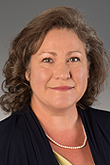 Chair
Tammy Coghill
Dominion Energy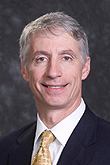 Immediate Past Chair and Nominating Committee Chair
Christopher B. Fraser
Avison Young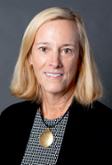 Advocacy Committee Chair
Mary Graham
Mary Graham Consulting, LLC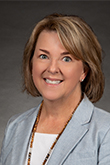 Finance/Audit Committee Chair
Dawn Robinson
Pinnacle Bank
At-large
Patrick Bryant
CODE/+/TRUST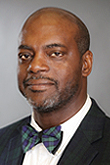 At-large
Melvin C. Williams
Terracon
Vice Chair and Governance Committee Chair
G.P. Diminich
Shumaker, Loop & Kendrick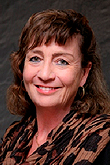 Treasurer
Andrea D. Limehouse
Limehouse Produce Company, Inc.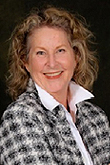 Development / Friendraising Committee Chair
Deborah Campeau
Trident Health System (ret.)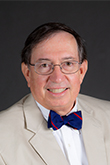 Investment Committee Chair
Robert Baldwin
Baldwin and Associates, LLC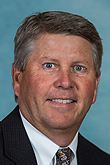 At-large
Stuart D. Whiteside
Seamon, Whiteside + Associates Inc.
Trustees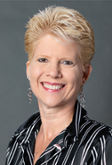 Karena Bell
Turtle Bay Payment Solutions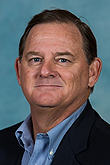 Robert O. Collins, Jr.
PURE Insurance (ret.)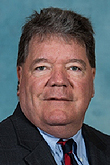 William E. Craver, III
Craver Law Firm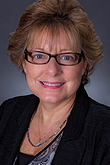 Shelly S. Eicher
Raycap | Stealth (ret.)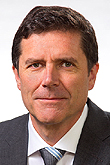 Kevin F. Frank
AstenJohhson, Inc.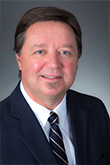 James (Dub) Green
Trident Technical College (ret.)
Doug Hornberger
Merrill Lynch Wealth Management
Leonard L. Hutchison III
First National Bank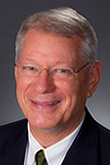 Harold W. Jones
Jones, Pounder & Associates
Bryan D. Kizer
Stantec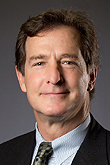 Peter O. Lehman
Cruise Line International Association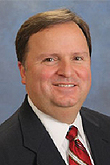 Anthony H. Pope
Tony Pope State Farm Insurance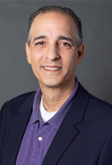 Jeremy Ross
Ross Printing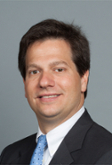 Michael Scarafile
Carolina One Real Estate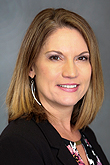 Gina T. Shuler
Home Telecom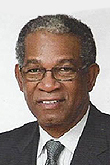 Harry Staley
Prime Business Solutions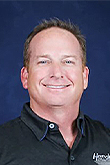 Steve Strickland
Hendrick Lexus of Charleston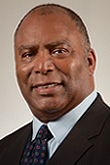 Alvin Williams
McDonalds (ret.)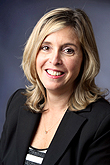 Pamela J. Browning
The Post and Courier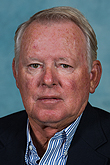 Russell B. Corbin
Metal Trades Inc.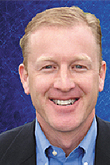 Dave M. Echols
Charleston RiverDogs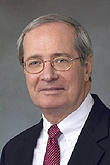 William A. Finn
AstenJohnson Inc. (ret.)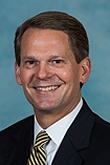 David T. Ginn
Charleston Regional Development Alliance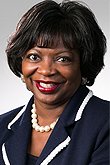 Dorothy G. Harrison
Charleston Water System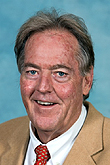 William C. Hudson
Raymond James & Associates, Inc.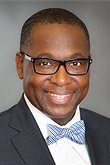 Anthony Jackson
Prisma Health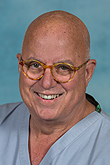 B. Thomas Kays
Charleston Restorative Dentistry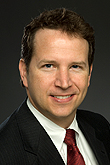 Mark A. Lattanzio
Truist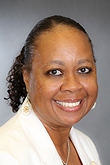 Barbara R. Nwokike
Gullah Catering & Chuma Gallery
John C. Rama
Sonitrol Security Systems Charleston / Columbia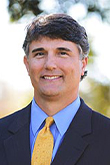 Kevin Rourk
South State Bank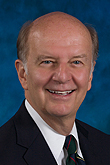 Robert C. Seidler
Seidler & Associates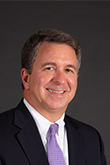 Jeff Spicer
Wells Fargo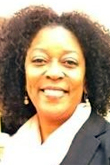 Allison Stoney
AT&T (ret.)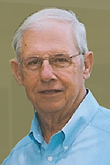 George L. Tupper, Jr.
Tupperway Construction Company, Inc.
Daniel Zarrillo
Hendrick Volvo Cars of Charleston