Executive Committee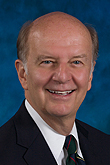 Chair
Robert C. Seidler
Seidler & Associates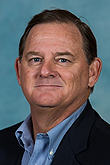 Immediate Past Chair and Nominating Committee Chair
Robert O. Collins, Jr.
PURE, Inc.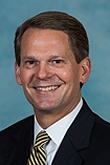 Advocacy Committee Chair
David T. Ginn
CRDA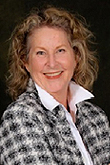 Development / Friend-Raising Committee Co-chair
Deborah Campeau
Trident Health Systems
Governance Committee Chair
G.P. Diminich
Smith Moore Leatherwood LLP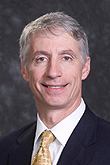 Vice Chair and Investment Committee Chair
Christopher B. Fraser
Avison Young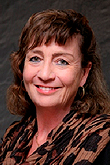 Treasurer
Andrea D. Limehouse
Limehouse Produce Company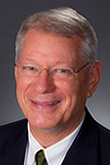 Audit/Finance Committee Chair
Harold W. Jones
Jones, Pounder & Associates
Development / Friendraising Committee Co-chair
Geoffrey L. Schuler
The Boeing Company (ret.)
Trustees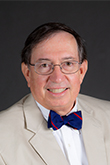 Robert Baldwin
Baldwin and Associates, LLC
Gary Brewer
HDR
Patrick Bryant
CODE/+/TRUST
Charles S. Carmody
CBRE, Inc.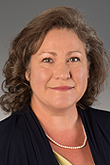 Tammy Coghill
SCANA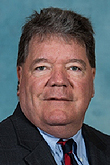 William E. Craver, III
Craver Law Firm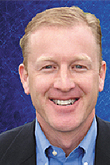 Dave M. Echols
Charleston Riverdogs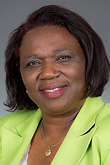 Carol S. Etheridge
Belmond Charleston Place Hotel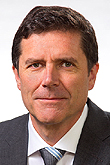 Kevin F. Frank
AstenJohhson, Inc.
Jamee T. Haley
Lowcountry Local First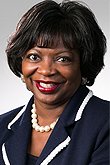 Dorothy G. Harrison
Charleston Water System
Carolyn D. Hunter-Heyward
C&A Unlimited, Inc.
Leonard L. Hutchison III
First National Bank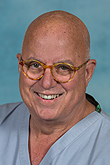 B. Thomas Kays
Charleston Restorative Dentistry
Bryan D.Kizer
Stantec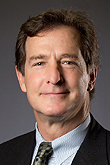 Peter O. Lehman
SC Ports Authority (Ret.)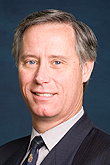 John M. Mitchell
AT&T
Bruce D. Murdy
Rawle Murdy Associates Inc.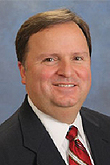 Anthony H. Pope
State Farm Insurance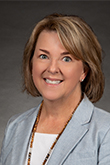 Dawn Robinson
Pinnacle Bank
Nancy C. Snowden
NCGS Laboratories Inc.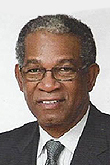 Harry Staley
Prime Business Solutions
Frances Townsend
retired educator
Clara C. Varga-Gonzales
Tiger Lily Florist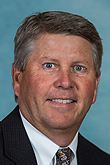 Stuart D. Whiteside
Seamon, Whiteside and Associates Inc.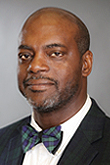 Melvin C.Williams
S&ME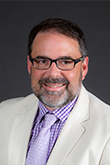 Dr. James Benner
Palmetto Cardiovascular & Thoracic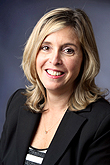 Pamela J. Browning
The Post and Courier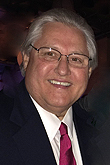 John J. Capitan, Jr.
Delta Engineering Co.
Dwayne R. Cartwright
Berkeley Electric Cooperative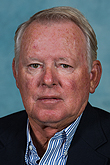 Russell B. Corbin
Metal Trades Inc.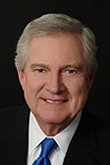 David L. Dunlap
Roper St. Francis Healthcare (ret.)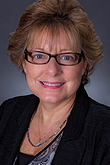 Shelly S. Eicher
Stealth Concealment Solutions, Inc.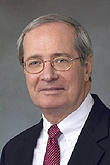 William A. Finn
AstenJohnson Inc. (ret.)
John S. Goettee
South State Bank
William A. Hall, Sr.
Halls Chophouse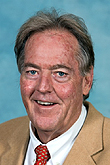 William C. Hudson
Raymond James & Associates, Inc.
D. Jermaine Husser
Palmetto Warrior Connection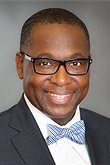 Anthony Jackson
Roper St. Francis Mt. Pleasant
Cynthia Keaton
Thorne Research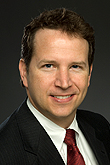 Mark A. Lattanzio
Suntrust Bank
Anthony J. Mark
Centra Software Inc. (ret.)
Chip Molony
Molony & Phipps, LLC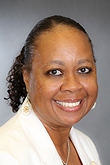 Barbara R. Nwokike
Gullah Catering & Chuma Gallery
John C. Rama
Sonitrol Security Systems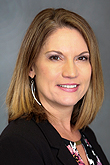 Gina T. Shuler
Home Telecom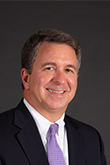 Jeff Spicer
Wells Fargo
Randell C. Stoney Jr.
Barnwell Whaley Patterson & Helms LLC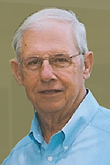 George L. Tupper, Jr.
Tupperway Construction Co.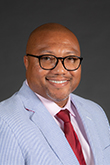 Harry White, Jr.
Volvo Car USA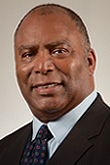 Alvin Williams
McDonalds (ret.)
Daniel Zarrillo
Hendrick Volvo