Announcing the Winners of the 2022 Future Alumni Essay Contest!
Everyone has a story, and this year, we asked students to share theirs by addressing the following questions: 
Tell us a little bit about yourself and your background. What obstacles have you faced in pursuit of your educational goals? Who has helped you along the way? What will you do to give back once you reach your goals? 

Why did you choose to attend TTC? How will TTC help you reach your goals? Why was TTC the right choice for you? 

The vision of the TTC Foundation is "Creating Community Investments Today for Tomorrow's Workforce." How do you think your success impacts the community?
All essays are judged by volunteer judges and each essay is read by three judges and the average is used. Judging is based on inclusion and development of topic, originality, organization, creativity and style. 
---
Special thanks to all students who submitted essays and congratulations to the winners!
The next Future Alumni Essay Contest will be held in October 2023. All active part-time, full-time and dual credit students are eligible to enter. Full-time Trident Technical College employees and past winners are not eligible.
First Place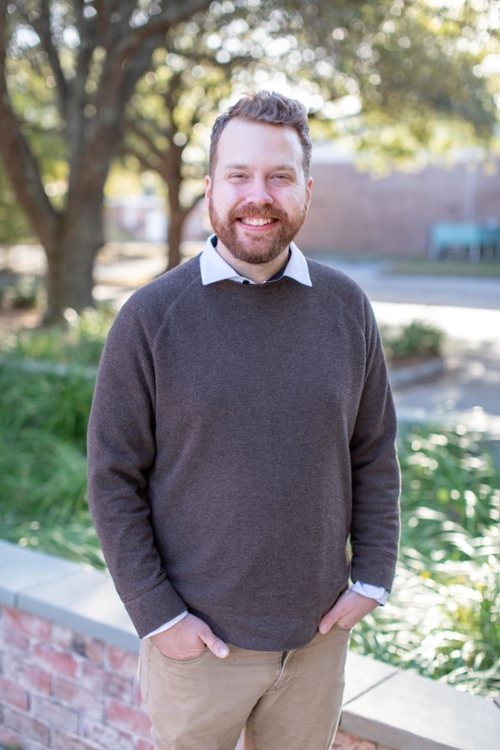 Stephen Huckins
A Chance to Try
Second Place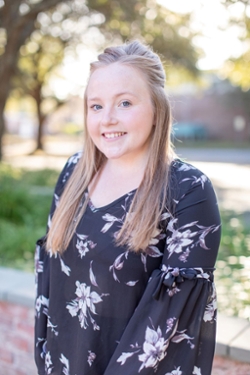 Alexis Crownover
Never Give Up
Third Place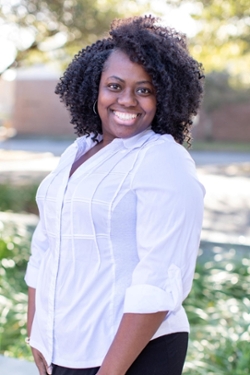 Kendra Derrick
Determined to Reach My Goal