Here is something to put your mind at ease – Trident Technical College offers free academic help for TTC students, including online students. No need to worry, because help is available! Whether you are an "A" student or are struggling with the basics, The Learning Center tutors can help you achieve your academic goals and be a successful student.
The Learning Center provides an open learning environment that offers assistance to students through tutoring, workshops and various instructional materials. Tutoring options include face-to-face scheduled appointments, small group tutoring, drop-in tutoring and online tutoring. Special emphasis is placed on providing help in mathematics, but assistance may be available in other disciplines based upon tutor availability.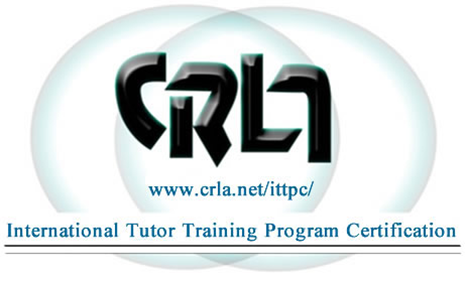 The Learning Center tutoring program is certified by the College Reading and Learning Association International Tutor Training Program, which establishes professional standards for tutoring programs, including tutor qualifications, training and evaluation.
Mentoring and academic coaching also are available to TTC students.
TIP: Although there are drop-in opportunities where students can walk in and get help, it is best to schedule an appointment several days in advance.
 Tutoring Appointments
Students should be currently enrolled in the TTC courses for which they seek tutoring.

Appointments are 30 minutes long and may be scheduled up to two weeks in advance.

Students may have a maximum of two appointments per week per subject.

If you cannot keep a scheduled appointment, please contact The Learning Center receptionist at 843.574.6409 to reschedule.