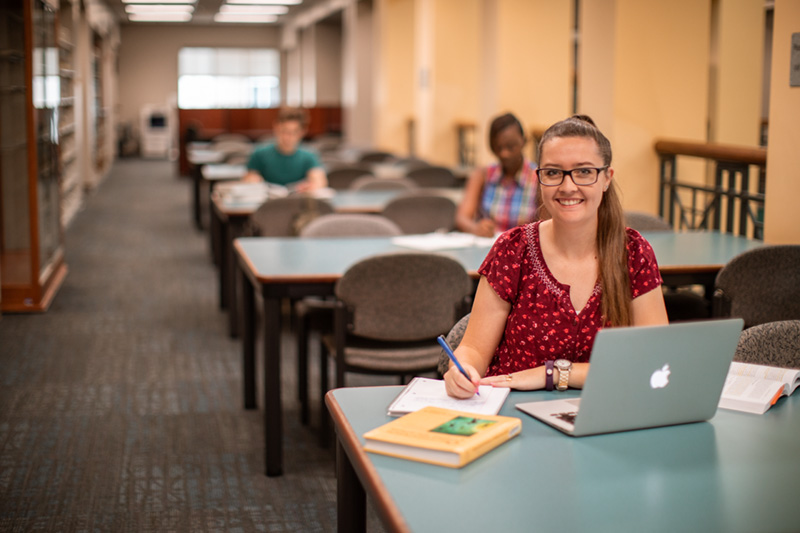 Trident Tech offers associate degrees, diplomas and certificates covering 10 areas of interest that cover a wide variety of career fields and academic pursuits. Trident Tech instructors are experts in their fields as well as knowledgeable and friendly advisors who act as partners in your educational journey. The college also offers many student support services to make sure your time here is successful, including Orientation, Counseling and Career Development and more. A diverse student body will make you feel at home at Trident Technical College, and student activities and active student organizations allow you to play a vital role on campus.
Academic Programs
Trident Technical College offers three types of Academic Programs:
Certificates are short-term credentials that may be completed in one to three semesters. Some certificates prepare students for jobs; others help students build a portfolio of marketable skills.
Diplomas are mid-length programs that typically take one year to complete. Diploma programs prepare students for specific careers. In addition to coursework in the career field, diplomas include coursework in English, psychology, and other general education disciplines.
Associate degrees are 2-year programs. There are two types of Associate degrees: transfer and technical. Transfer Associate degrees are designed to provide students with the first two years of a 4-year bachelor's degree. Students who complete technical associates degrees are prepared to enter the workforce in specific career fields.
To enroll in academic programs, students must be admitted to the college. Many academic programs are eligible for financial aid. Learn more.
Workforce Training (formerly Continuing Education)
Workforce Training (formerly Continuing Education) courses and programs are short-term training for career preparation, professional development, or personal enrichment. Students who complete Workforce Training courses earn continuing education units (CEUs). CEUs do not typically apply to academic programs described above; however, students may be able to apply their CEUs toward completion of an academic program if they have earned an industry-recognized credential or can demonstrate appropriate skills and knowledge for academic credit. Enrolling in Workforce Training courses does not require formal admission to the college. Learn more.