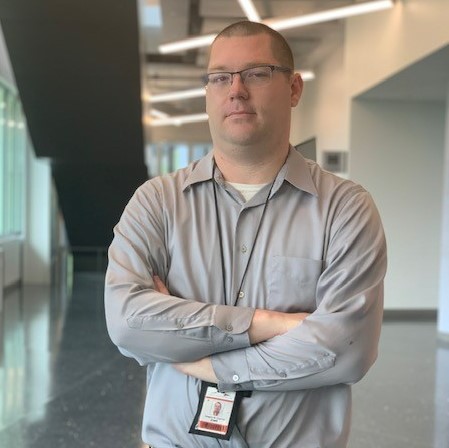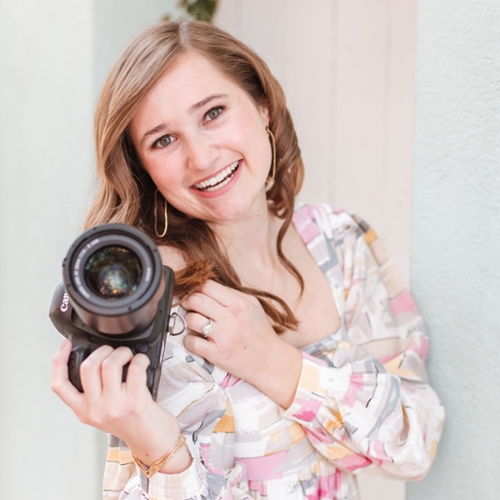 Our power is in our people.
Trident Technical College employees are a diverse group of people who are passionate about education and determined to help students succeed. 
We are champions for students that will change the community in ways they have not yet imagined.
And we invest in their future through our work and through our support of TTC Foundation. 
Even with free tuition, students need assistance.
Programs like Student Urgent Needs and the Grocery Vault can help our students focus on their studies and achieve their goals.
Programs for employees, like Tuition Assistance and Minigrants, allow faculty and staff to provide students with the best possible learning experience.
All of these programs receive funding from the Trident Opportunity Fund, which is the TTC Foundation's most critical needs fund.
Your gift to the Trident Opportunity Fund helps ensure students have the support they need to achieve success.
 Campaign Sponsor