Not too long ago, going to college from Mount Pleasant meant leaving the East Cooper area. Not anymore. Trident Technical College's Mount Pleasant Campus is conveniently located off Hwy. 17 near 526. It offers courses that transfer and affordable tuition without a long drive. Better yet, it offers personal service. Because we are a small campus, staff can meet with you individually to help with admissions and financial aid, plan your course of study and discuss transfer options. Mount Pleasant Campus works hard at making you feel welcome.
Message from the Dean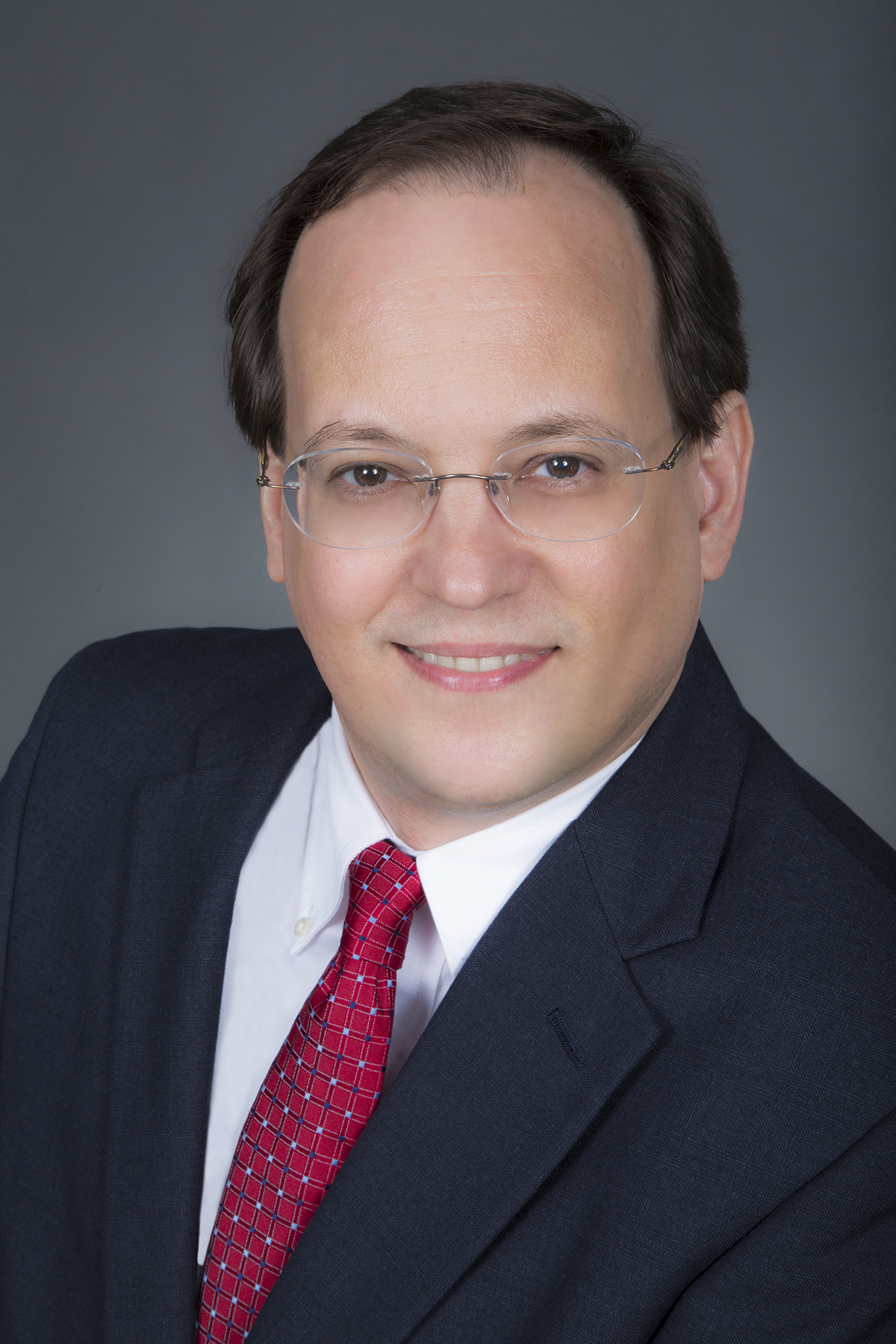 Every day, the Mount Pleasant Campus strives to achieve Trident Technical College's vision to "Educate the Individual. Accelerate the Economy. Inspire the Future." 
We are here for our students, whether they plan to transfer to a four-year college or university, are completing a degree in one of TTC's excellent programs, or are working toward admission into our highly regarded nursing or health science programs.
We offer the highest quality education to our students, but, for us, education does not just take place in our classes. We believe in attending to students' individual needs and building relationships with our students both inside and outside the classroom.
We invite you to visit the Mount Pleasant Campus, or call us or email us via the contact information on this page. It's our privilege to serve you!