What is TRiO Upward Bound Math and Science?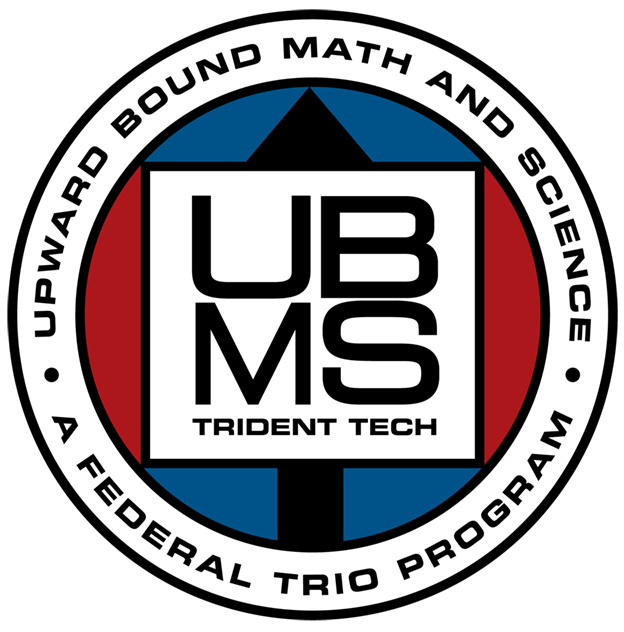 Our nation has asserted a commitment to providing educational opportunity for all Americans regardless of race, ethnic background or economic circumstance.
In support of this commitment, Congress established a series of programs to help low-income Americans enter college, graduate and move on to participate more fully in America's economic and social life. These programs are funded under Title IV of the Higher Education Act of 1965 and are referred to as the TRiO Programs (initially just three programs). While student financial aid programs help students overcome financial barriers to higher education, TRiO programs (Upward Bound, Upward Bound Math and Science, SSS, Talent Search, EOC, and McNair) help students overcome class, social and cultural barriers to higher education.
Our target high schools are Timberland High School, Cross High School, Berkeley High School, Berkeley Middle College, Cane Bay High School, Goose Creek High School, Woodland High School.
To participate, students must plan to attend a four-year college or university with an anticipated major in math, science or engineering. A career in a related field also must be in their plans.
We are a goal-oriented enrichment program with an exclusive focus on academic excellence and subsequent college enrollment and success. Our program consists of three components:
Students are also encouraged to participate in our Dynamic Tutoring Program.
All UBMSC activities are free to eligible participants and include transportation, appropriate meals and stipends. Click here to see the UBMSC brochure.
Eligibility
To be eligible for this program, you must meet the following requirements.
Your family must meet federal income guidelines (determined by analysis of Federal Income Tax Form). Guidelines available upon request.
Neither of your parents or legal guardians has completed a four-year college degree (two-year, associate degree is acceptable).
You must provide references from your guidance counselor, math instructor and science instructor.
You must be enrolled in one of the three target schools. They are Berkeley High School, Cross High School and Timberland High School.
Your goals must include a four-year degree (at least) in a math-, science-, technology- or computer-related field.
Your professional goal must include a career in math, science, technology or computers.
You must be willing to attend four Discovery Saturdays during the regular academic school year.
You must be willing to attend a six-week intensive academic enrichment component during the summer.
You must complete and submit the application packet.
---
Interested?
Are you interested in a career in a STEM field? Complete the UBMS High School Student Interest Form.