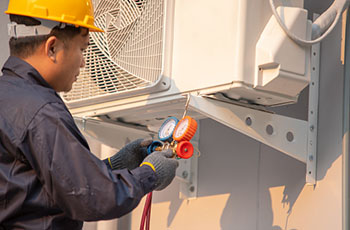 Air Conditioning and Refrigeration Technician Assistant Program
Qualifies for Scholarship Funding Get the training you need to become an HVAC-R Technician Assistant. In this program, you cover a basic study of electricity including Ohm's Law and series and parallel circuits as they relate to heating, ventilating, air conditioning and refrigeration systems. The principles of refrigeration are also explained, as well as the advanced study of tools and service equipment used in the installation and repair of HVAC equipment.
COURSES AVAILABLE FOR REGISTRATION*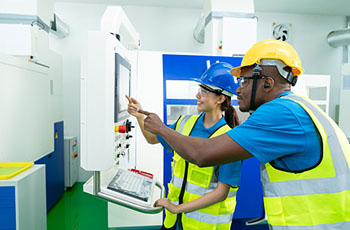 Basic CNC Operations
Qualifies for Scholarship Funding Prepare for an entry-level job in the CNC machine operations career field with the Basic CNC Operations certificate program.  Master the fundamental skills needed to operate and set up your machine through classroom theory and hands-on laboratory instruction.
COURSES AVAILABLE FOR REGISTRATION*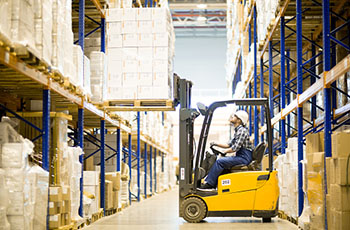 Forklift Training: Powered Industrial Truck (Advanced)
Qualifies for Scholarship Funding Learn the necessary fundamentals about operating a powered industrial truck competently, safely, and according to OSHA standards. According to OSHA standard 29 CFR 1910.178, it's mandatory for anyone operating a forklift to complete forklift certification training before they're allowed to operate the equipment. Included in the program you will learn forklift design limitations; uses in material handling; pre-operation check; operator skills; and accident prevention. This training will cover electric warehouse forklifts, order pickers, and pallet jacks. Upon successful completion of the course, you receive a Forklift operator certification that is valid for three years from the date it was first issued.   
COURSES AVAILABLE FOR REGISTRATION*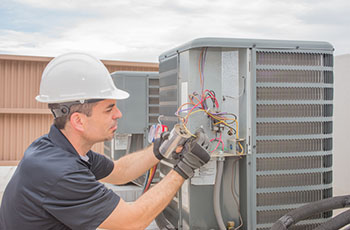 HVAC Refrigerant EPA Certification Exam
Take the proctored EPA certification exam covering refrigerant handling and recovery for stationary equipment.  
COURSES AVAILABLE FOR REGISTRATION*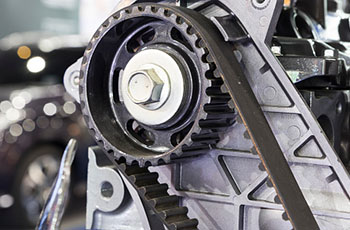 Industrial Mechanic Technician Assistant Program
Qualifies for Scholarship Funding Want a career in industrial mechanics? Master the skills necessary for an industrial mechanic technician assistant. Learn how to interpret mechanical, fluid power, and/or electrical schematics. Develop valuable skills in teamwork, blueprint reading, and problem solving in an integrated format. Study basic industrial topics like installation, removal and maintenance of mechanical transmission devices. Emphasis is placed on drive systems utilizing belts and pulleys, chains and sprockets, and gear drives for power transmission.
COURSES AVAILABLE FOR REGISTRATION*