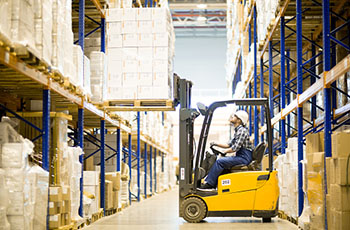 Forklift Training: Powered Industrial Truck (Advanced)
Qualifies for Scholarship Funding Learn the necessary fundamentals about operating a powered industrial truck competently, safely, and according to OSHA standards. According to OSHA standard 29 CFR 1910.178, it's mandatory for anyone operating a forklift to complete forklift certification training before they're allowed to operate the equipment. Included in the program you will learn forklift design limitations; uses in material handling; pre-operation check; operator skills; and accident prevention. This training will cover electric warehouse forklifts, order pickers, and pallet jacks. Upon successful completion of the course, you receive a Forklift operator certification that is valid for three years from the date it was first issued.   
COURSES AVAILABLE FOR REGISTRATION*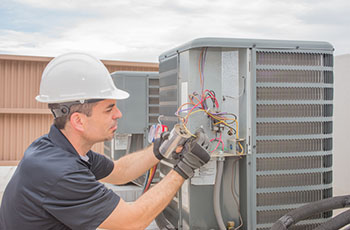 HVAC Refrigerant EPA Certification Exam
Take the proctored EPA certification exam covering refrigerant handling and recovery for stationary equipment.  
COURSES AVAILABLE FOR REGISTRATION*