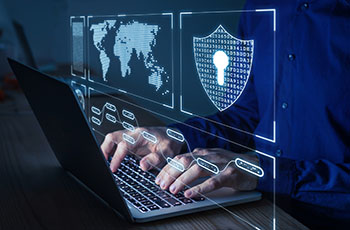 CompTIA Security+ Certification
Prepare for the CompTIA Security+ certification exam. Learn about industry-wide topics including communication security, infrastructure security, cryptography, access control, authentication, external attack, and operational and organization security.   Special Notice: Book not included.
COURSES AVAILABLE FOR REGISTRATION*
Course ID: XIST-603
Class ID: 17672
Format: Online
Location:
$1,499.00

Start Date: 02/12/2024
End Date: 03/13/2024
Class Details
---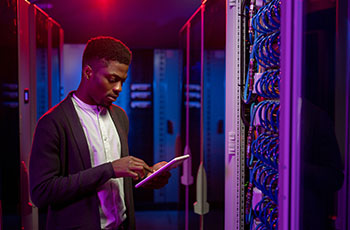 Network+ Certification
Prepare for the Network+ Certification CompTIA Exam. This course covers network fundamentals, building a network with OSI, hardware concepts, Ethernet basics, modern Ethernet. non-Ethernet networks, network interface cards, structured cabling, protocols, TCP/IP and network operating systems. Book not included.
COURSES AVAILABLE FOR REGISTRATION*
Course ID: XIST-602
Class ID: 17661
Format: Online
Location:
$1,299.00

Start Date: 02/06/2024
End Date: 03/07/2024
Class Details
---