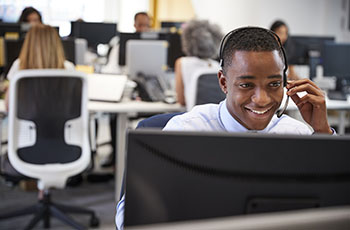 CompTIA A+ Essentials
Gain a thorough understanding of the knowledge base and skills needed to pass the A+ Hardware Systems exams. Discover how to diagnose, upgrade, troubleshoot and repair microcomputer hardware. This course covers part of the mandatory testing for the A+ Certification. You should take both A+ Essentials and A+ Practical Application before attempting the A+ Certification examinations. A+ Certification, sponsored by the Computing Technology Industry Association (CompTIA), certifies the competency of computer service technicians. Major computer hardware and software vendors, distributors, resellers and publications back the program. To become certified, you must pass two exams: CompTIA A+ Essentials and CompTIA A+ Practical Application. Call 1.800.77.MICRO to register for exams.   Special Notice: Prerequisite: Understanding of Windows and working knowledge of computers. No book required.
COURSES AVAILABLE FOR REGISTRATION*
Course ID: XIST-600
Class ID: 17388
Format: Online
Location:
$1,299.00

Start Date: 03/06/2023
End Date: 04/05/2023
Class Details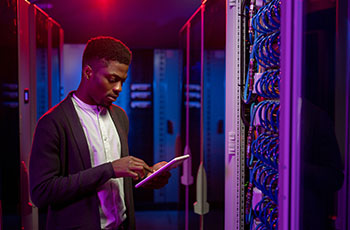 Network+ Certification
Prepare for the Network+ Certification CompTIA Exam. This course covers network fundamentals, building a network with OSI, hardware concepts, Ethernet basics, modern Ethernet. non-Ethernet networks, network interface cards, structured cabling, protocols, TCP/IP and network operating systems. Book not included.
COURSES AVAILABLE FOR REGISTRATION*
Course ID: XIST-602
Class ID: 17383
Format: Online
Location:
$1,299.00

Start Date: 02/21/2023
End Date: 03/23/2023
Class Details