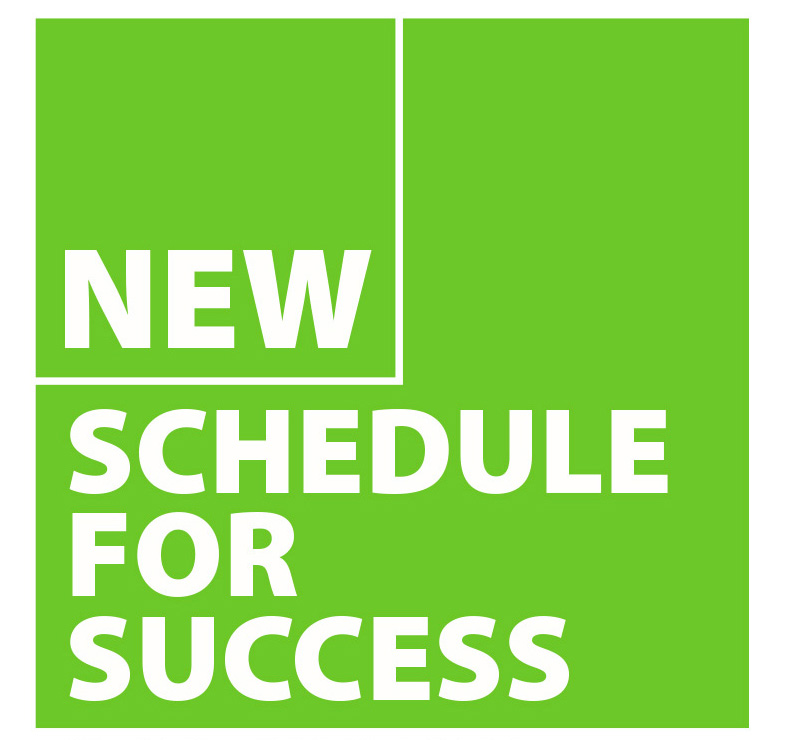 Student success is very important to Trident Technical College*.
That's why we moved to a seven-week compressed schedule in fall. TTC now offers most Fall and Spring Semester courses in this seven-week compressed format.** Much research shows that students are more successful in compressed courses. Additionally, students in compressed courses typically report greater satisfaction with their classes.
*Success rate: the total of A, B, C and SC (satisfactory) grades as a percentage of all grades other than I (incomplete) or AU (audits).
**This format is used for Fall Semester and Spring Semester. Summer Semester still includes a 3-week Maymester, two four-and-a-half week terms, and a 10-week term.