2022-23 Minigrant applications are now being accepted!


Please download the PDF form below and submit to your Division VP (or Division Dean for Academics) by October 28th.
Awards will be announced on December 7th.
---

Minigrants help fill in the gaps.

There are over 150 programs of study at Trident Technical College, representing a variety of careers across multiple industries, many of them requiring hands-on instruction and the very latest in educational equipment and tools.
Recognizing that departmental equipment budgets sometimes fall short of evolving industry and educational demands, the TTC Foundation created the Minigrants program in 1998 to help faculty and staff provide a more advanced learning experience for students. 
Full-time faculty and staff can apply for funding to purchase classroom and other educational equipment and receive up to $1,600.  
---
Read what TTC faculty and staff have to say about the impact of minigrants.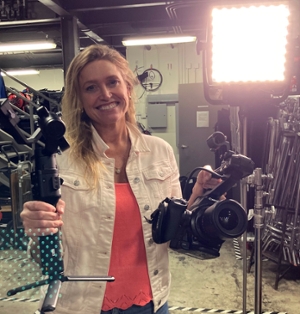 Rebecca Pryce, Film & Media Arts Coordinator
"The Foundation's minigrant program is an invaluable resource for students in the Film and Media Arts department. Our program incorporates evolving technologies within a wide range of industry professions, from special effects makeup to lighting. Support from the Foundation is essential in this task!"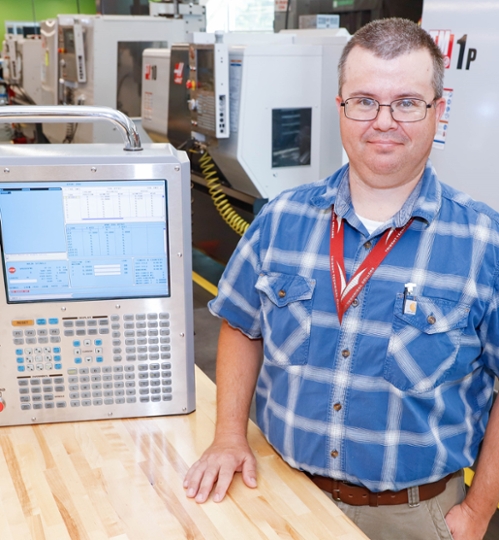 George Greene, Machine Tool Technology Program Manager
"Machining processes and operations are a very expensive endeavor on their own. We have numerous machines in the program and each one costs as much as a nice car. On top of that, we must provide the students with specific tooling and accessories to be able to operate these machines. The minigrant program has enabled us to provide some the necessary accessories for the skills we teach."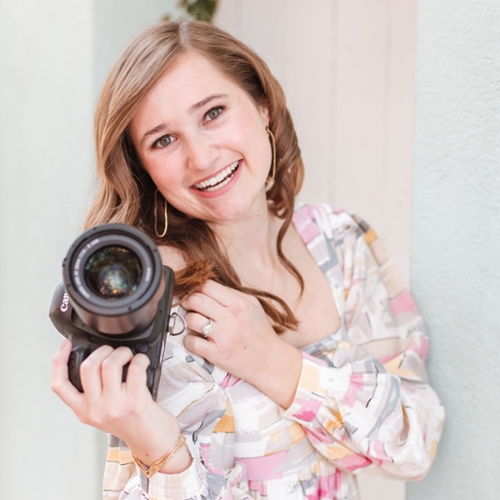 Sarah Green, Photographer, Marketing
"I have the unique experience of interacting with many different employees and students, capturing photos that represent the work we do at Trident Tech.
Minigrants helped me expand the possibilities of my work. With the studio lighting equipment I purchased through the program, I am now able to create higher-quality, impactful content with which to communicate to students, employees and the community."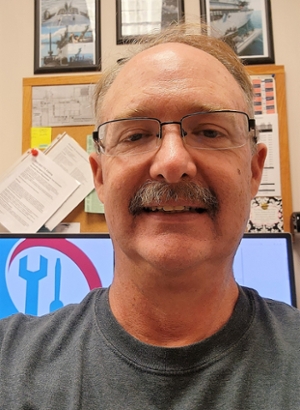 David Perkins, Program Director, Industrial Maintenance
"Receiving a minigrant helped the Industrial Maintenance program purchase equipment that gave the students the hands-on component they needed to reinforce the lectures they are receiving.
When the students operate the equipment and see what it's actually doing, they are more likely to retain the information and more likely to use the equipment on a job site.
Please support minigrants, they work for and with the students.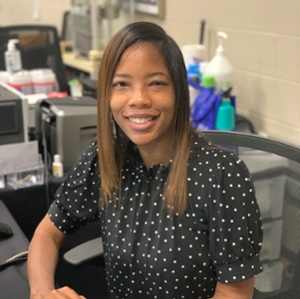 Sonya Cromwell, Director, Student Life
"Through minigrants, Student Life purchased TTC lanyards for our students. They were unique in color and looked different from the traditional TTC lanyards. The lanyards were a great added touch to welcoming new students to TTC while issuing their first official student ID. By providing the lanyards, we were able help form a sense of excitement for our new students, aid it campus safety, and promote TTC within the community. "